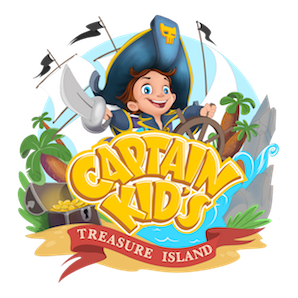 Treasure Island is an indoor entertainment center which provides
safe and affordable
fun environment for children and parents
...
Play "Ticket" games, get points and replace them with prizes in Mega Toys.
Buy 5000 AMD card and get 1000 bonus or buy 10.000 AMD card and get 3000 bonus.
Only on Monday charge your card with 5000 AMD amount, get a KinoPark ticket for free.
Buy a KinoPark ticket and get 50% discount for small and big playgrounds.